Meet the Go Health Chiropractic Team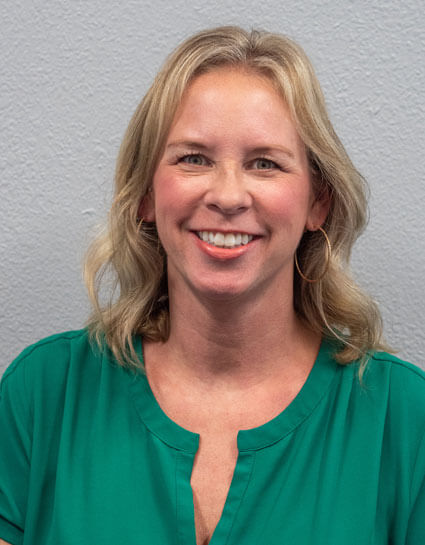 After suffering a low back disc injury, Dr. Daniels decided to give chiropractic care a chance to help her. The results she experienced were so positive; she changed gears and pursued a career in chiropractic so she could help others in the same way.
Dr. Daniels began her journey toward being a chiropractor at Minnesota State University, Mankato where she majored in Human Biology with a minor in Chemistry and Spanish. After graduating at MSU Mankato, she moved back to the Twin Cities and four years later graduated from Northwestern Health Sciences University, receiving her Doctorate of Chiropractic.
Her passions include family health, pediatric health, maternity care and athletic rehabilitation. Before deciding on Chiropractic, Dr. Daniels worked as a lifeguard/swim instructor and as a summer camp counselor and nanny. She truly loves working with kids. She also has future aspirations to specialize in Chiropractic Radiology.
Dr. Daniels came on board with Go Health Chiropractic early 2009 and in 2012 purchased the practice. Dr. Daniels is key member and advocate for the city Robbinsdale and is currently on the Board of the Robbinsdale Chamber of Commerce. She has already established a strong reputation as one of the best Chiropractors in Robbinsdale.
In her spare time, Dr. Daniels enjoys golf and softball, and spending time with her family, friends, husband and two girls Ivy and Elizabeth.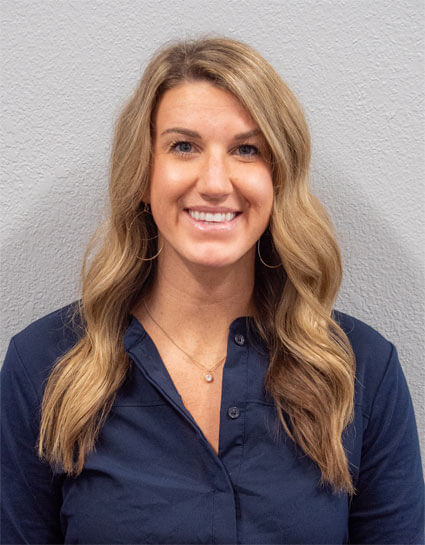 Chiropractic first sparked Dr. Nicole's interest when she saw how it helped her loved one's suffering from acute and chronic pain. Having been in sports throughout her life, she has always had an interest in how the human body works and how she could help prevent and treat injuries.
Dr. Nicole began her journey toward being a chiropractor at the University of Minnesota where she studied Kinesiology. She then went to Northwestern Health Sciences University, receiving her Doctorate of Chiropractic.
Dr. Nicole loves treating families and kids of all ages. She also specializes in treating auto-injuries clients, athletes suffering from sports-related injuries or people trying to maintain proper alignment for peak performance.
Outside of the office, Dr. Nicole enjoys spending time with family and her boyfriend and friends, being outdoors especially in the summer and loves to workout.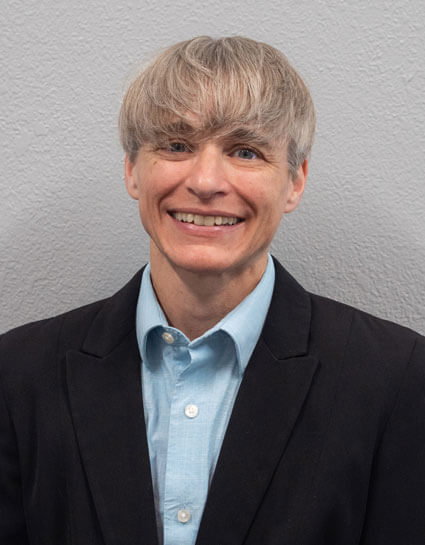 McGee Steffes is a Wisconsin AND Minnesota Certified Acupuncturist with a Master's Degree in Oriental Medicine, Bachelor's Degree in Nutrition (Traditional Chinese Medicine Nutrition), Bachelor's Degree in Animal Science, and an Associate's Degree in Graphic Arts.
Participation in athletics has been one of the grounding forces for McGee her entire life. She has won many awards and scholarships, participated on many different teams and traveled the country competing against high level opponents. There is one thing that never changes where ever you may travel: the human body is not invincible, we need help.
McGee started her training out of High School in Western Medicine but soon felt it was too restrictive to treating and curing a patient of an illness. When she treats a person with Eastern Medicine techniques the individual person is treated for their individual symptoms, which makes for a less constraining curriculum to practice medicine.
McGee feels Eastern Medicine offers the framework to treat many of the illnesses in the world that we struggle with every day. It is time to get back to being healthy and enjoying our lives.
---
Go Health Chiropractic Staff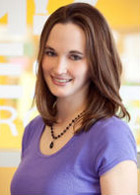 Angie
Office Manager/
Financial Specialist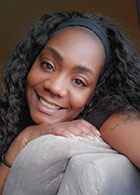 Donique
Massage Therapist
Let's See How Chiropractic Can Help You
Thanks for visiting our site. We look forward to meeting with you in person and learning how chiropractic can fit into your health care goals. Give our Robbinsdale chiropractic office a call and we can arrange a time to explore your options!
EXPLORE OUR TECHNIQUES
---
Meet The Team at Go Health Chiropractic | (763) 533-9997